Ask For Government Incentives on storage heater.
Feel Free To Request More Information On Storage Heater Deals And Offers Under No Obligation.

Exclusive Offer O Storage Heaters

Click Here To Request More Information On Storage Heaters Offer And Deals - Request Info

Solar Room Heater - Smart Storage Heaters

The Heatpac 'Heatwave' Solar Storage Heaters System is an amazing choice for homeowners who wants to reduce their electricity bills. Our Solar room heater ensures the maximum solar power storage so you can enjoy the comfortable indoor temperature. =
Start installing storage heater and save up to 80% electricity bill yearly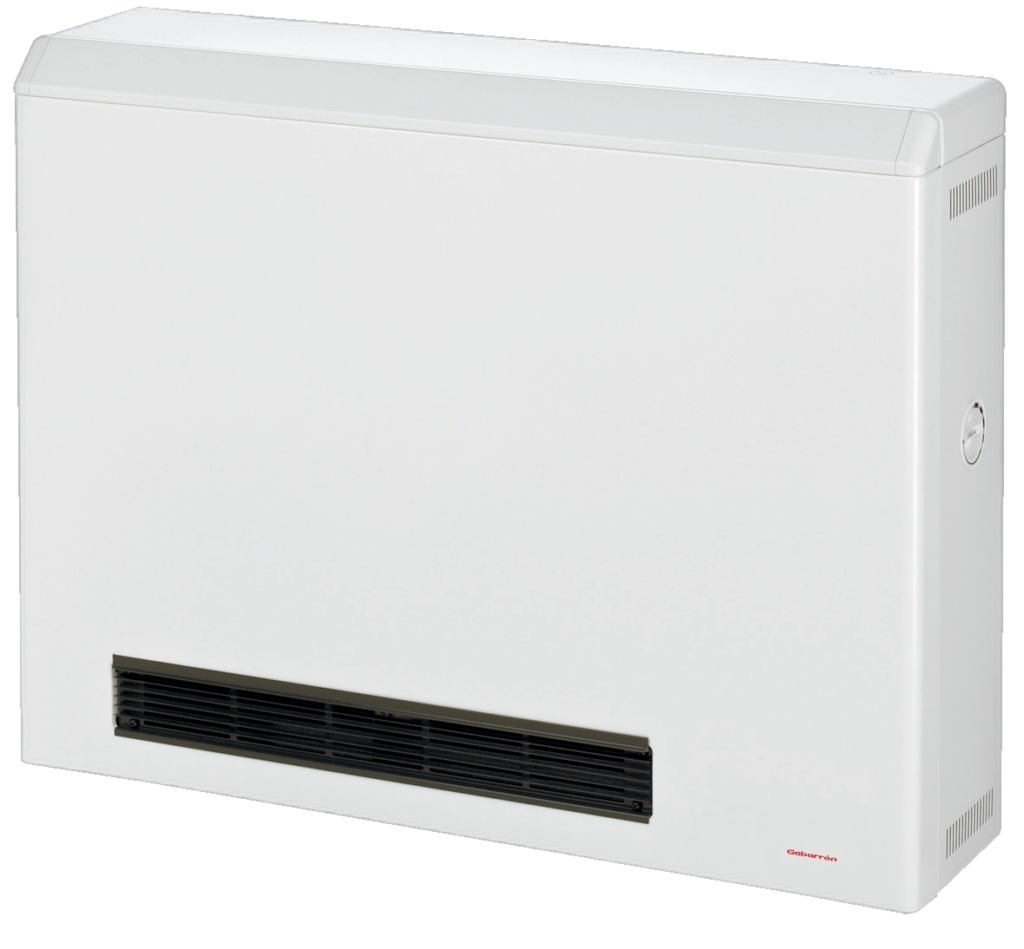 Is There Any Government Scheme Or Rebate Available For Storage Heaters Installation?

Zero-Interest Loan From $2000 To $15,000 is available under the ACT Government Sustainable Household Scheme which can be applicable for installing storage heaters for the eligible person. Know more about the scheme here

What Is Sustainable Household Scheme For Storage Heaters?

Sustainable Household Scheme is One Of The ACT Government Initiative , below is a brief details about the scheme:
This scheme provides zero-interest loans to help with the costs of energy-efficient upgrades Brighte is our partner and loan provider for the scheme and we are approved vendor for installation under the scheme.

If you're eligible, you can get a loan from $2,000 to $15,000. You can repay the loan over up to 10 years.
The scheme is open to new applications. - Check Eligibility Here


If you're eligible, you can get a loan from $2,000 to $15,000 to buy energy-efficient products. These include:
rooftop solar panels (restricted eligibility)
household battery storage systems
electric heating and cooling systems
hot water heat pumps (HWHP)
electric stove tops
electric vehicles
electric vehicle charging infrastructure
ceiling insulation
installation costs for these products.
Over the life of the scheme, you can install one product or a bundle of products from the list of eligible products. Together, these can be valued at up to $15,000.
You may borrow more than $15,000 depending on your loan application credit check. The loan provider may charge interest on funds borrowed above the limit.
Your repayments will begin when you either:
install the product or system and it is operational
buy the electric vehicle.
You can apply for a loan under this scheme and a subsidy under another program, such as the Home Energy Support Program.