Easy on-boarding

Get started with solar in 4 easy steps

Analyze
Get to know your system requirement.
Chose
Chose from wide range of certified products

Compare
Compare price and product quality and get best

Install
Get you system installed by certified installer

Ausgreen Solar Solutions
Serving the local community since 2013

Trust Is Our Trade Secret
We are in the business to serve Australian green energy market since 2013.
Trust on from our customer made us sustain in the business till date and we ask you to put your trust on us for better service.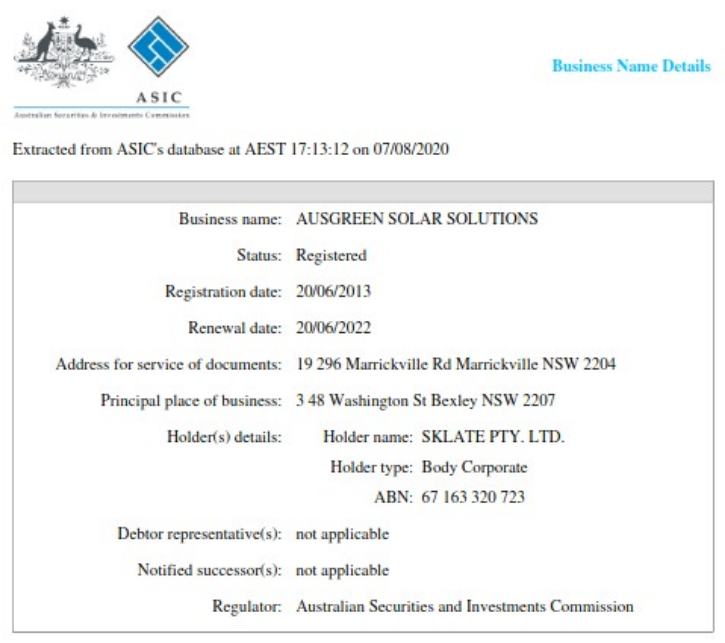 Our Approach
Our approach towards shaping up the renewable energy industry to build sustainable energy resources for citizens of Australia.
Stay with us and you will not be disappointed.
Why our customers prefer us?

Trusted by many CEC Accredited Member

Resume with a Subtitle CEC Accredited Installer

Resume with a Subtitle CEC Accredited Products

Resume with a Subtitle
.
Preferred