We are proud to be a contributor towards reducing carbon emission.
How About You?
Protect yourself and your investment make sure you hire the right person for the job.
Check the common safety requirement for any electrical work.
Buying checklist

It's a commitment for 25 years

Company Sustainability

That ensures the best resources

Certified Installation Team

Faulty installation will cost you rather saving

Accredited Products

Warranty and after sales support is crucial

Why chose us?

Trust is our trade secret

Sustaining With Consistency

We are in solar business since 2013

CEC Registered

We are CEC registered member

Approved Products Only

With experience we know what exactly you need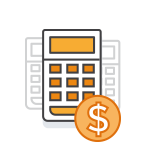 Pay as you go !

Get the system installed and pay for the the system from the savings that you will make using solar power system. Unbelievable right?

Why not get the info from us to cross check.

Meet the Financing Team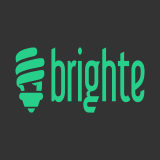 Get now pay later

We have partnered with some of the major consumer financing companies to make your solar shopping flexible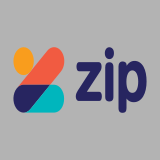 Pay at you leisure

Its a high time deal for you to have the system and pay the price of the system from savings by using that system.