About The Enphase Microinverter Conpmay


Enphase Energy, Inc., an American energy technology company, has been a pioneer in the renewable energy sector since its inception in 2006.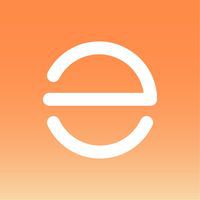 The company is renowned for its innovative solar micro-inverter technology, which has revolutionized the way solar energy is harnessed and utilized.
The company's headquarters are located in Fremont, California. Enphase Energy's product line extends beyond solar micro-inverters to include battery energy storage and EV charging stations, primarily catering to residential customers.
Enphase Energy's journey began with the vision of its founders, Raghu Belur and Martin Fornage. They identified a significant drawback in the traditional solar photovoltaic systems that used a central inverter. The output of these systems was limited by the performance of the least efficient panel¹. To overcome this limitation, they developed the concept of a micro-inverter placed behind each individual solar panel, thereby ensuring optimal power conversion from each panel.
Today, Enphase Energy has shipped more than 48 million microinverters to 2.5 million solar systems across more than 140 countries¹. The company's commitment to advancing a sustainable future for all is evident in its continuous innovation and customer-centric approach.
Enphase Energy's latest offering, the IQ8+ Microinverter, is a testament to their commitment to innovation. This grid-forming microinverter with split-phase power conversion capability efficiently converts DC power to AC power.
Enphase Energy is not just about providing renewable energy solutions; it's about empowering individuals and communities to contribute to a sustainable future. With Enphase Energy, you're not just installing a solar system; you're joining a global movement towards energy independence.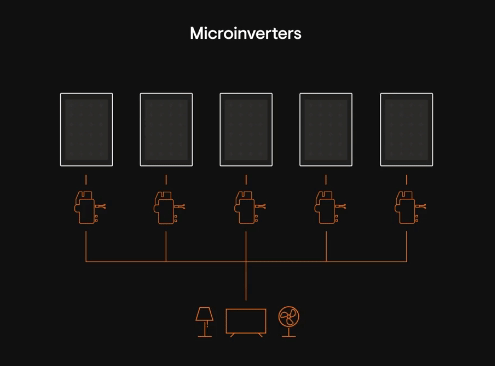 Enphase Microinverter: One single inverter defect just effect the single panel attached to that individual inverter.





Traditional String Inverter: The whole system stops working when there is any defect in the string inverter.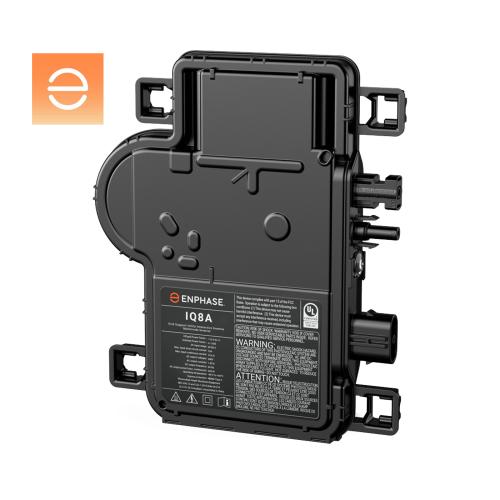 Enphase IQ8 Series

The Enphase IQ8 series microinverter is a groundbreaking product that stands as a testament to Enphase's commitment to innovation and sustainability. This advanced microinverter is designed to provide superior performance, reliability, and efficiency. The IQ8 series is unique in its ability to operate independently of the grid, ensuring uninterrupted power supply even during grid failures. Its advanced grid-forming technology enables it to form its own grid, providing a reliable power source when you need it the most. With its high efficiency and robust design, the Enphase IQ8 series microinverter is truly a game-changer in the renewable energy sector.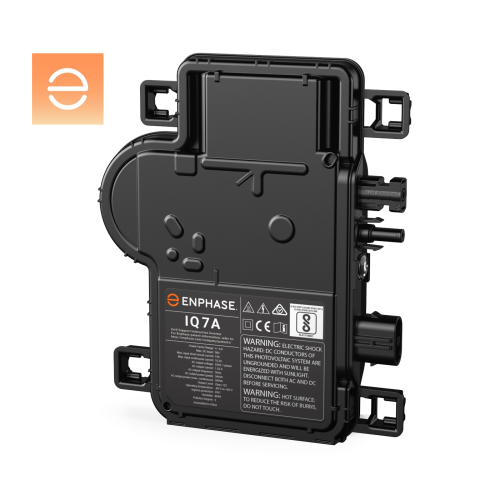 Enphase IQ7 Series

The Enphase IQ7 series microinverter is a testament to Enphase's commitment to innovation and efficiency in the renewable energy sector. This series, built on the seventh-generation platform, is designed to simplify the installation process while achieving the highest system efficiency. The IQ7 series microinverters are smart-grid ready and integrate seamlessly with the Enphase IQ System, including the Enphase IQ Envoy, Enphase IQ Battery, and the Enphase Enlighten monitoring and analysis software. With its lightweight design and improved two-wire cabling, the installation process is faster and simpler.

Why Choose Enphase Microinverters?
The Brain Behind Your Solar Panels

Optimum Power Harvesting
Each microinverter harvests optimum power by performing maximum power point tracking (MPPT) for its connected module
Simplicity in System Design
Lower amperage wires, simplified stock management, and added safety are other factors introduced with the microinverter solution
High Efficiency
Enphase microinverters offer 96.3% peak efficiency and 95.7% EU efficiency
Reliability
Enphase products have undergone more than a million hours of testing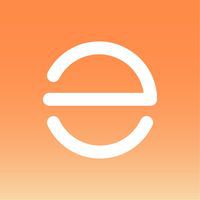 Enphase Microinverter Price (Complete Supply & Installation.

The Enphase Microinverter IQ8 & IQ7 series supply and installation price varies based on installation site, roof condition and system capacity. We charges a very competitive per kw prices for Enphse microinverter complete supply and installation.

Feel free to contact us under no obligation - for consultation and prices