Hybrid Solar Power System: AlphaESS : 


AlphaESS is one of the leading energy storage solution and service providers in the globe. The company specializes in the residential and commercial market, aiming to deliver the most cost-effective and fit-for-purpose solutions.
AlphaESS has 10+ subsidiaries providing local services and 40000+ systems actively running in over 50 countries, enabling millions of people to live with reliable, accessible and clean energy.
Know why us for your installation here ... Why Us?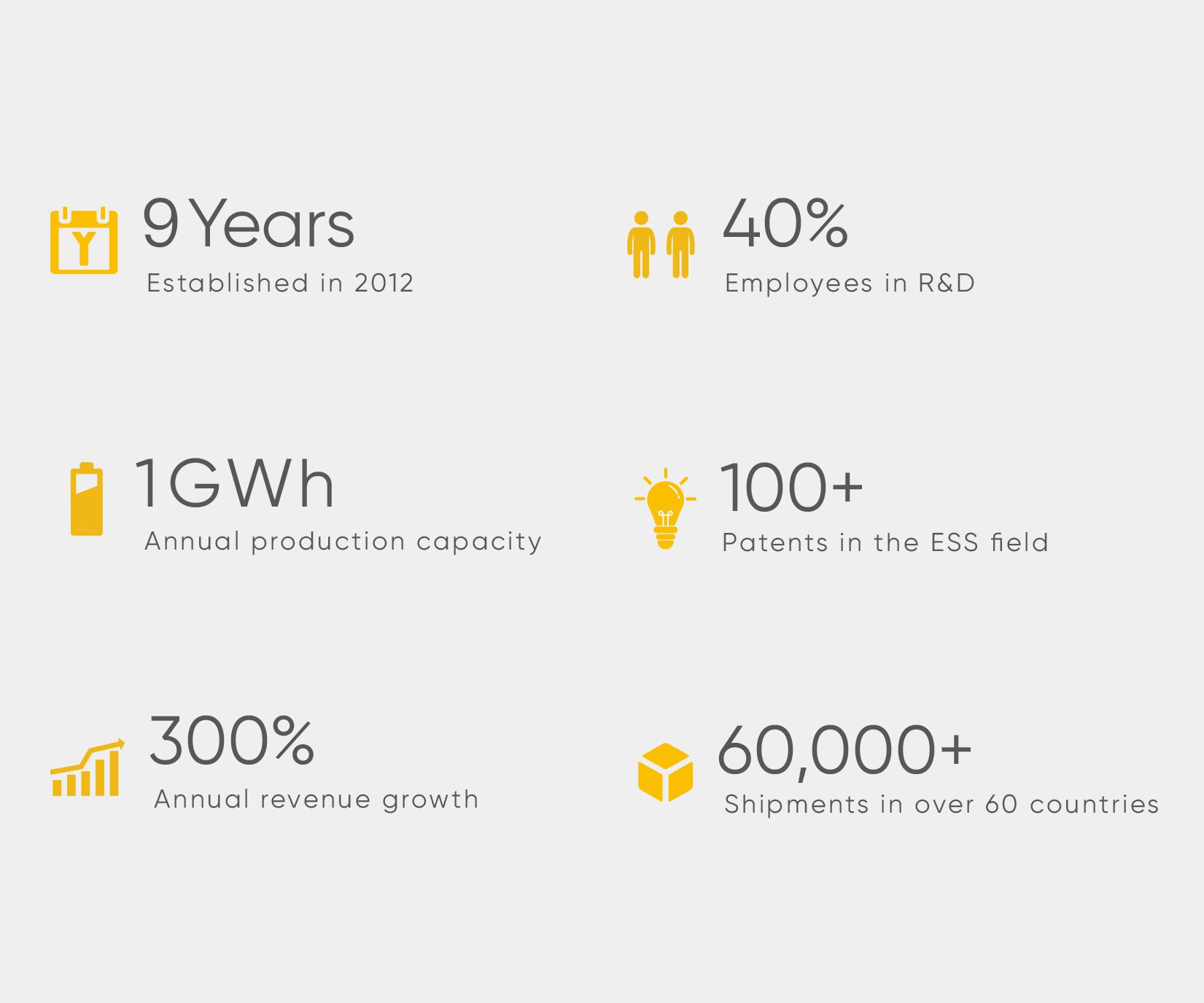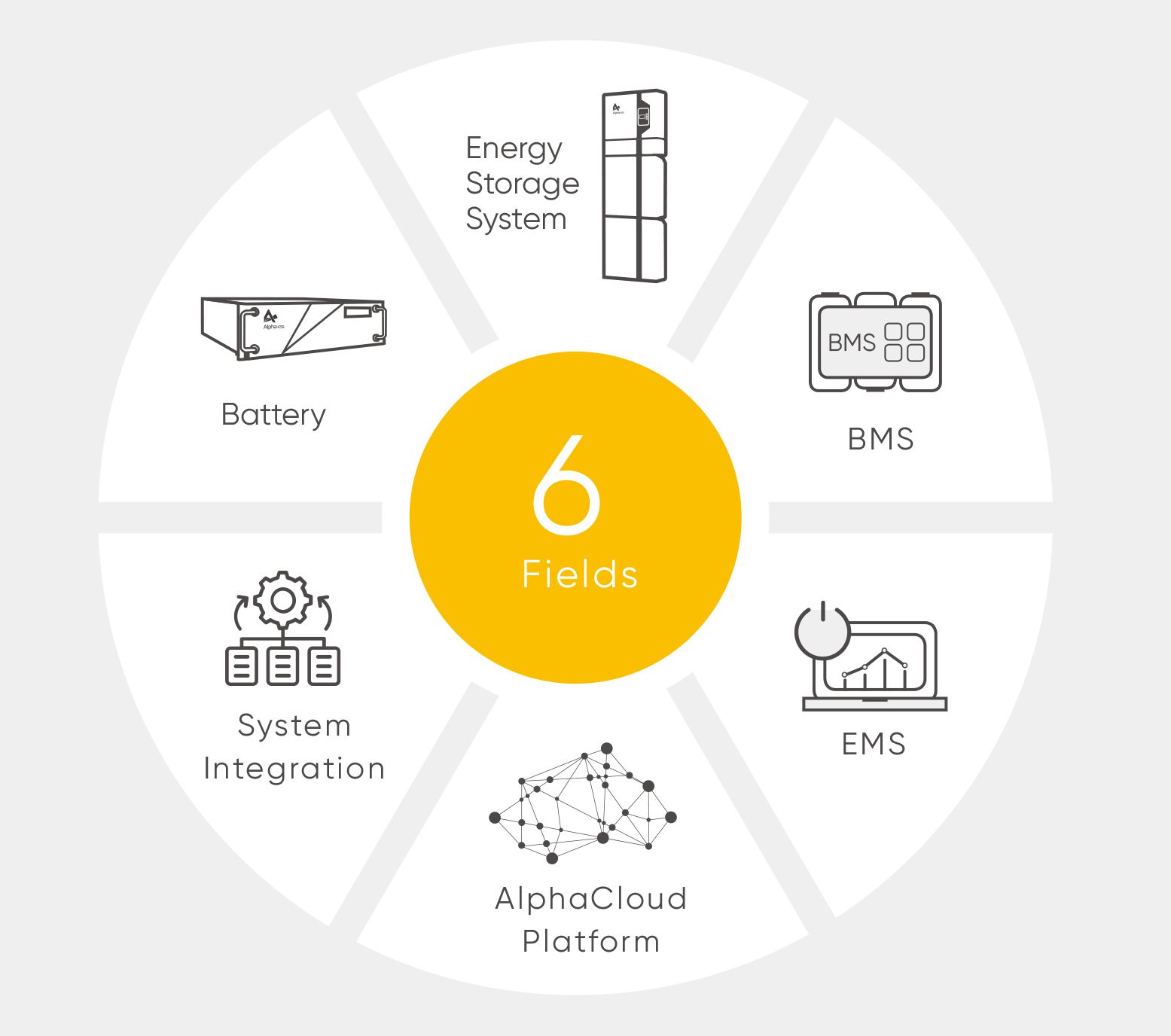 Residential
Our residential energy storage solution covers single phase 3 kW, 5 kW and three phase 10 kW, this range is predominantly designed for PV self-consumption, back-up power, load shifting and off-grid solutions for household applications.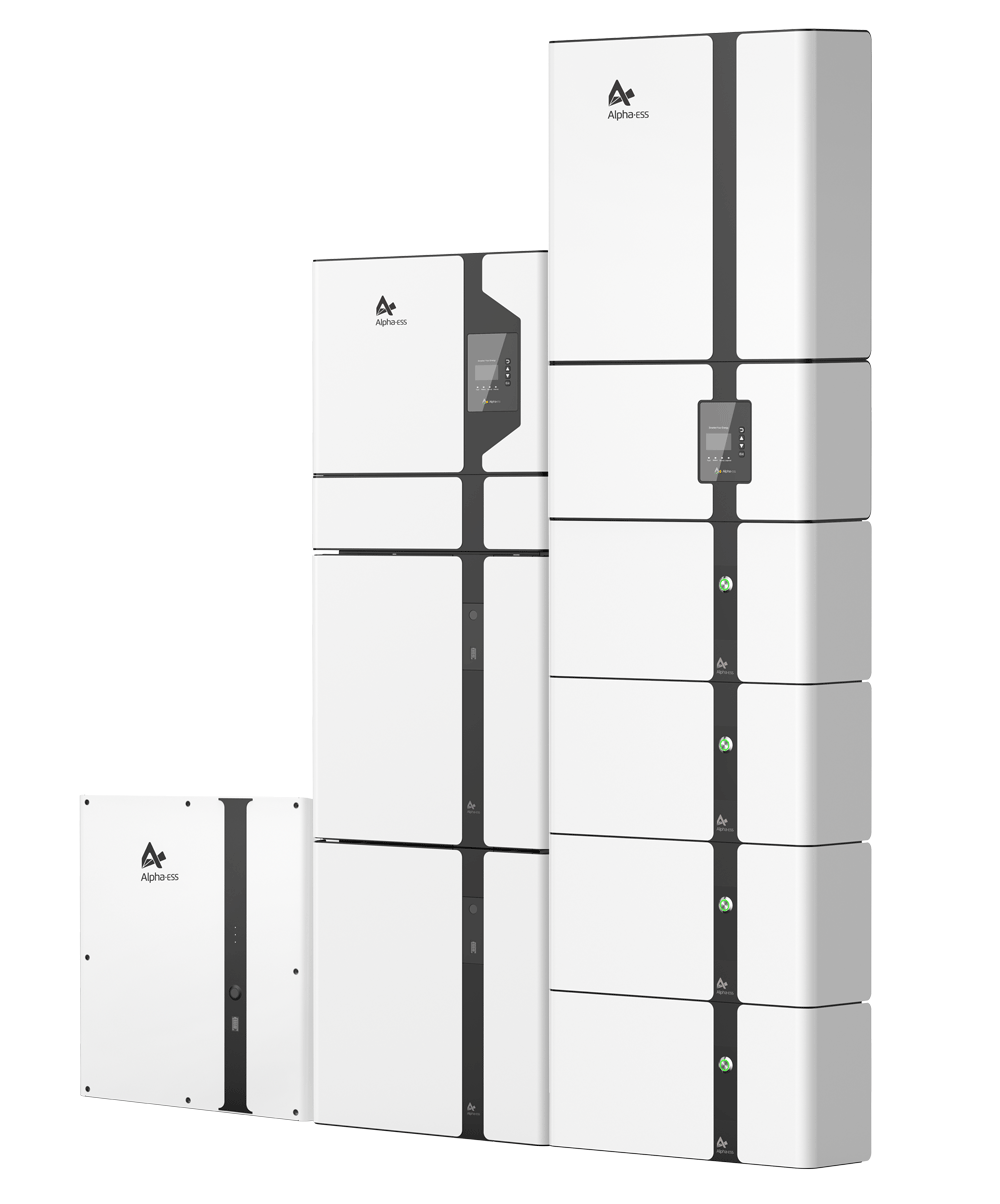 Commercial
Our commercial energy storage solutions offer from 30kW to 300kW.We have delivered hundreds of projects covering most of the commercial applications such as demand charge management, PV self-consumption and back-up power, fuel saving solutions, micro-grid and off-grid options.