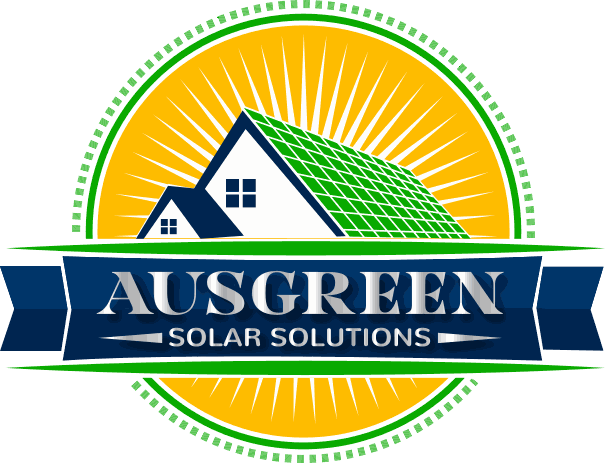 Research & Development
Our research and development team is consistently exploring new technologies, resources and applications available to enhance solar energy industry.
Research & Development – find out what's best to improve Australian renewable energy industry..
Community Support
We have interactive solar community forum ask questions or answer questions related solar energy resources, technology and developments.
Ask or answer– your questions here.
Our Finance Partner