5% Price Beat Offer

Pay 5% Less Price From Any Other Company's Price Quote.
Contact us to get straight 5% price beat.

5% Price Beat Offer

LG Chem / Alpha ESS Battery.
Start with 0% up front charges and start saving from now.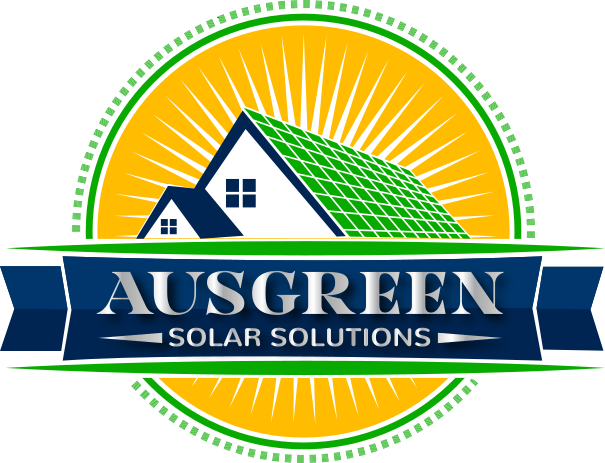 Why Chose Us?

Can be rest assured by going with us for your solar power system

Performance Warranty

25 Years Performance Warranty, We Ensure You Get The Exact Manufacturers Warranty

Workmanship Warranty

10 Years Of Our Workmanship Warranty, Our Seasoned Installation Team Is Well Experienced

After Sales Support

We are In Business Since 2013, Which Gives You The Confidence To Get Assured After Sales Support

Information Security

We Use Own CRM And We Don't Share Your Information With 3rd Party Or Company Or Brokers.

Latest Reviews