5% Price Beat Offer

Get 5% Less Price From Any Other Company's Price.
Read Terms & Conditions.
5% Price Beat Offer

Up to 45c/kWh feed-in-tariff.
LG Chem / Alpha ESS Battery.
Start with 0% up front charges and start saving from now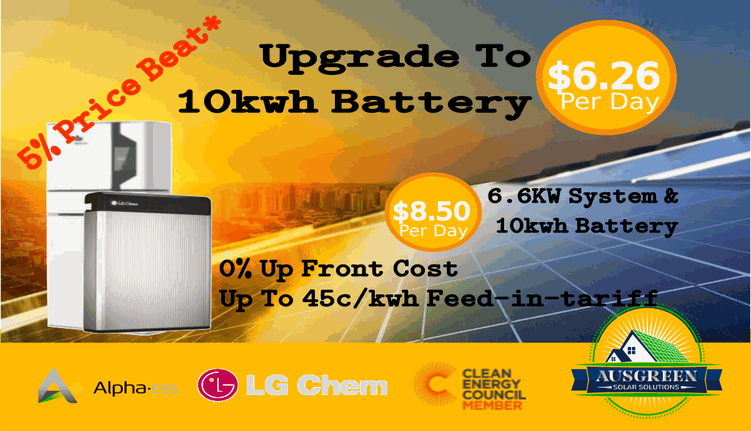 Why Chose Us?

Can be rest assured by going with us for your solar power system

Performance Warranty

25 Years Performance Warranty, We Ensure You Get The Exact Manufacturers Warranty

Workmanship Warranty

10 Years Of Our Workmanship Warranty, Our Seasoned Installation Team Is Well Experienced

After Sales Support

We are In Business Since 2013, Which Gives You The Confidence To Get Assured After Sales Support

Information Security

We Use Own CRM And We Don't Share Your Information With 3rd Party Or Company Or Brokers.

Latest Reviews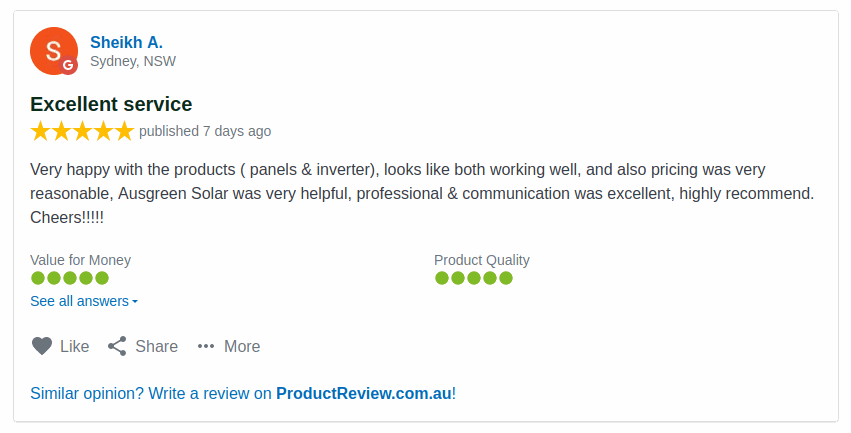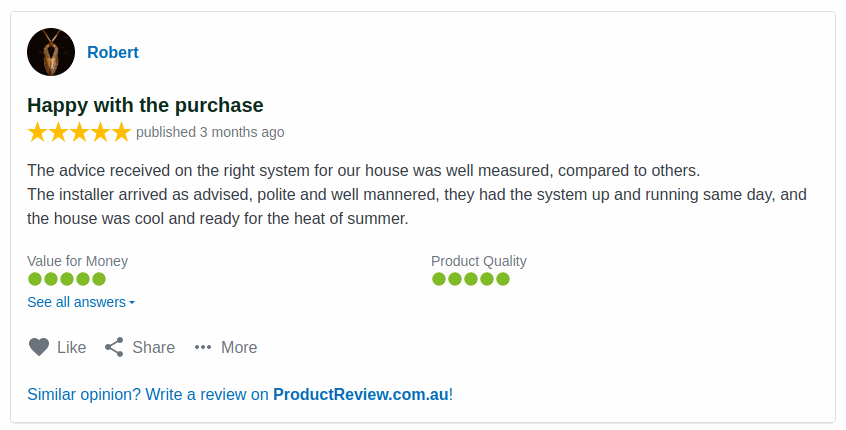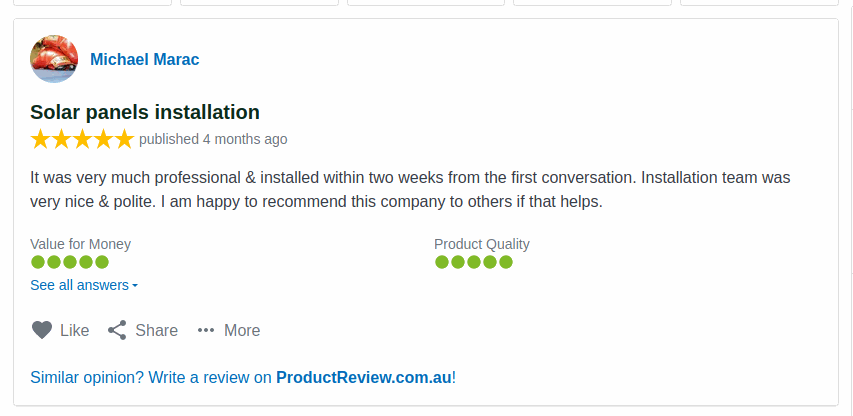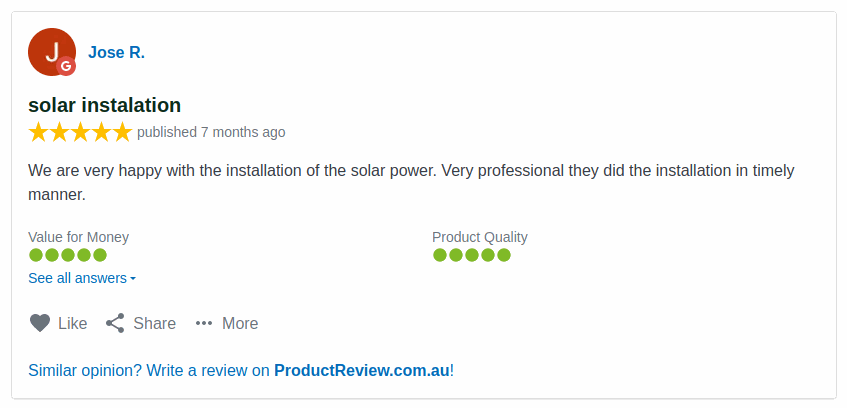 Eligibility Criteria,
Existing offer must be from a company who in the market for more than 5 years. This is because some newly started company offers dead chap price with worst quality installation and get vanished after taking deposit or with in about a year or two.


Existing offer must be from a CEC registered installer get this price beat on that offer. CEC registered members strictly needs to follow every bits of installation products quality guideline where as non registered companies uses no proper designing or standard in choosing installation equipment which includes even nuts and blots of the installation.


Panels, inverter and battery brand must be same. Because brand to brand panels, inverter or storage battery price varies and to claim price beat on some quotes offered by other company must match the range of brands.