LG Chem Home Storage RESU

The most suitable solar home storage system for small or lower mid size households in Australia.
Take an informed decision - Click on Learn more.

Learn more
Note: Before you click on learn more, bookmark this page as the offer is only available with this link.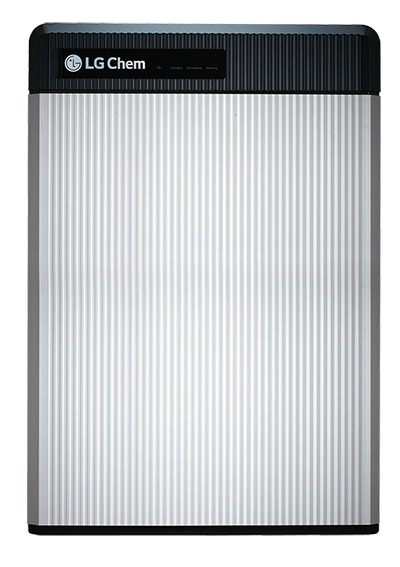 LG Chem Home Storage RESU 6.6 KW / 10 KW / 13KW.
Check our solar community forum for any specific question.