Enphase Microinverter

Enphase microinverter for better performance of your solar power system. Book a free consultation appointment to know why you should go for enphase microinverter.

Get free consultation & quote – under no obligation.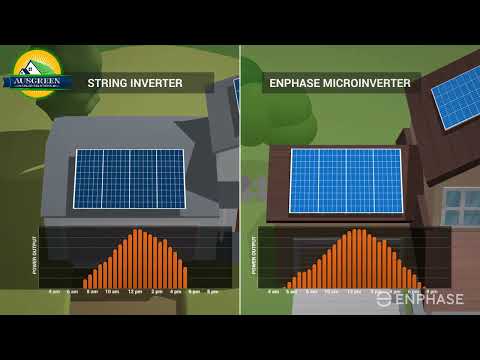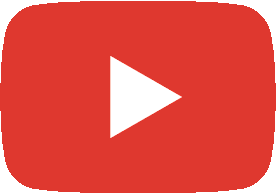 Solar panels for homes
Control your energy costs with SunPower solar panels for your home.
Solar panels for businesses
SunPower solar technology is designed to deliver the best for your business.
Solar panels for power plants
Panels uniquely engineered to meet the needs of EPCs and developers.

Fronius Inverters

Fronius inverters in Australia are efficient and reliable and form the indispensable heart of every photovoltaic system. Power categories ranging from 1.5 to 27.0 kW guarantee suitability for virtually any system size – from a family home to a large-scale system.